ISLAND OF SAN GIORGIO MAGGIORE IN VENICE
The project Visitcini.com is an integrated system of museum services, created in collaboration with the Giorgio Cini Foundation, to enjoy the Island of San Giorgio Maggiore. A unique place where art, history, architecture, culture and food and wine come together to offer a unique emotion.  Guided tours of the Giorgio Cin Foundation, the Vatican Chapels, the Borges Labyrinth and the Green Theater, with audio guide included, accompanied by our operator, are available every day.
Tour with audio guide, audio and video production, photo shooting, aerial and 360° filming, guided tours, digital strategy, cultural marketing, website & ecommerce, social media, booking and ticketing, bookshop & museum café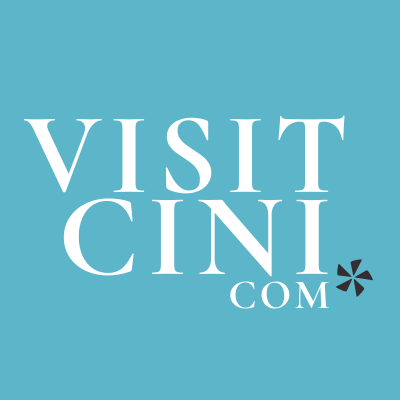 our proposals on the island of san giorgio maggiore
The Giorgio Cini Foundation has entrusted D'Uva with the task of designing and managing the reception and visit system of the monumental complex, the Borges labyrinth, the Green Theatrer and the Vatican Chapels. For this route, D'Uva has set up a digital ticketing system and created a website for the promotion and booking of visits, took care of social communication, created a multilingual audio-guided tour accompanied by an original soundtrack and organized a bookshop where to buy publications and objects related to the visit. 
But, above all, our company has created different experiences, linked to cultural visits and moments of food and wine stops, combined in formulas that the visitor can choose at the time of booking or on site.
A tour of approximately 2 h and 30 min in which you can combine 3 routes of your choice between the Giorgio Cini Foundation, the Borges Labyrinth, the Vatican Chapels and the Green Theatre, accompanied by a multimedia guide available in 6 languages
€ 28
A tour of 45 mins to discover the Borges Labyrinth, with audio guide included, accompanied with the music specially composed by Antonio Fresa, performed and recorded with the Teatro La Fenice Orchestra. Realized as a tribute to the famous Argentine writer 25 years after his death, the labyrinth is considered the most beautiful labyrinth in Italy.
€ 24
A day to discover the beauties of the island of San Giorgio, with a food and wine stop in the enchanting dehors overlooking the Darsena. The experience of the complete tour is completed with a meal at the San Giorgio Café, the bistrot of the Island.
€ 55
DAILY GUIDED TOURS OF THE ISLAND
tour with audio e soundtrack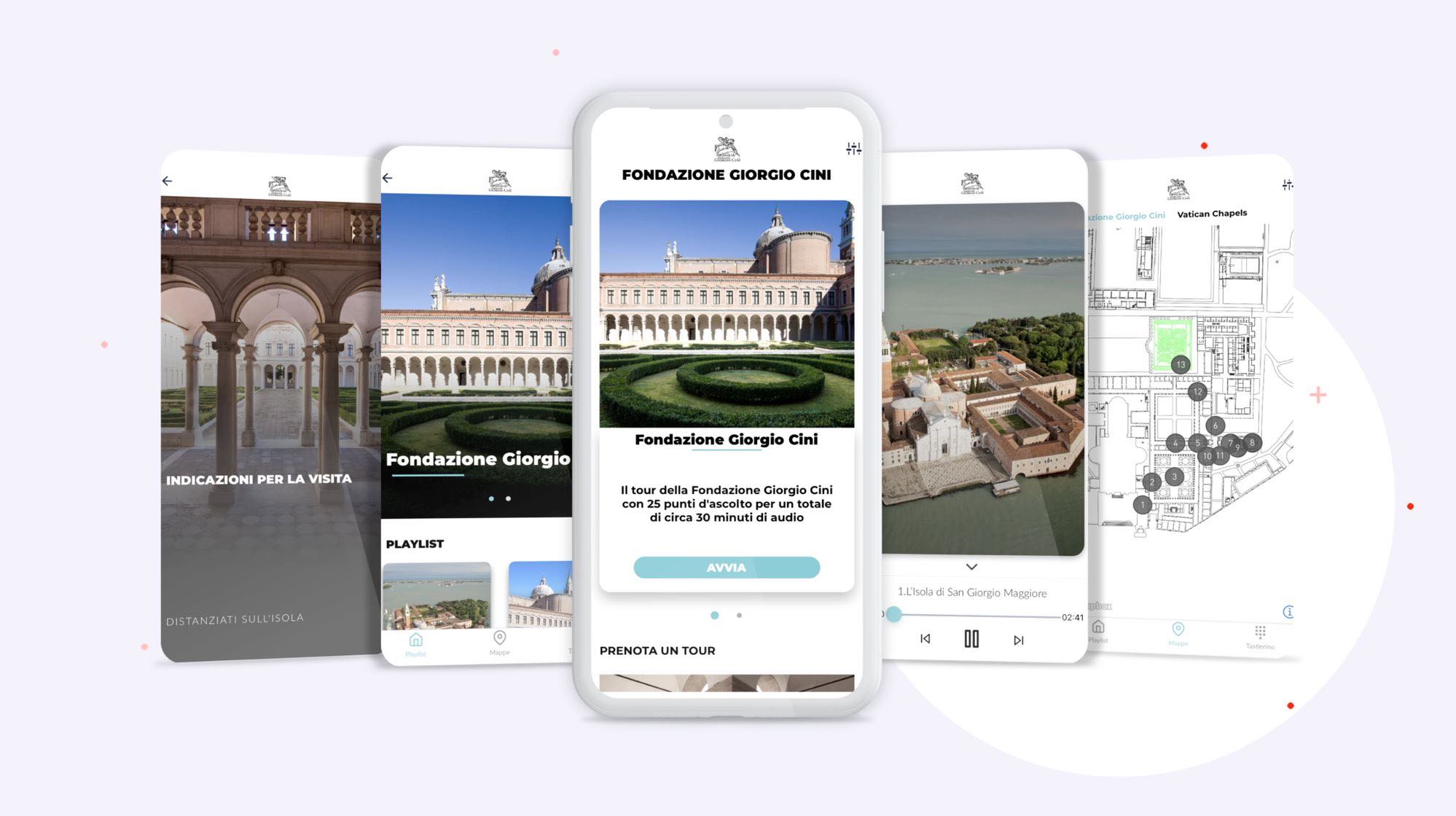 Let's explore how D'Uva can work with you!